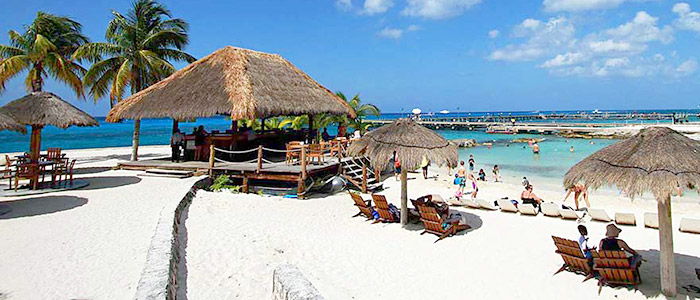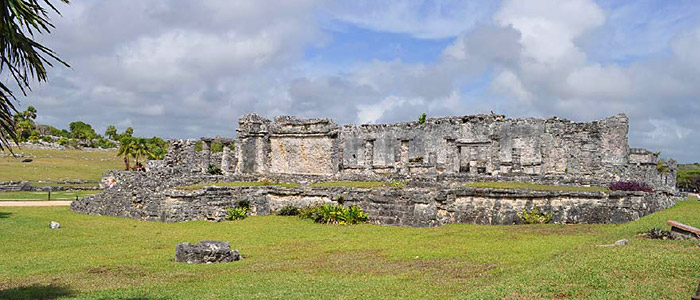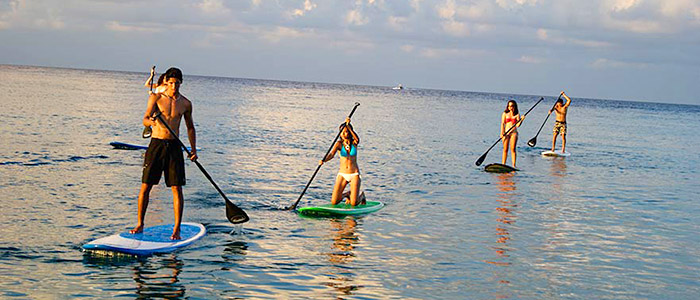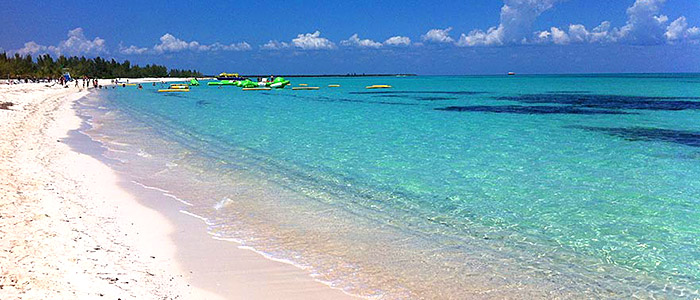 Wednesday, March 4, 2015
The island of Cozumel off the tip of the Yucatan Peninsula continues to be known for its fantastic fishing, snorkeling and diving opportunities. Even if the beach isn't your thing, you can explore the town and enjoy local shopping and dining before heading back to the boat for an evening full of music!
If you'd like the option of hanging out with your Chillin' the Most Dysfunctional Family while in port, good news! We're working to create an exclusive "Chillers-only" shore excursion. More details coming soon!​
Please note: Shore excursions (including the special Chillers excursion) will not be available until 3-5 weeks prior to sailing. You will be able to book an excursion once you have received your reservation number.